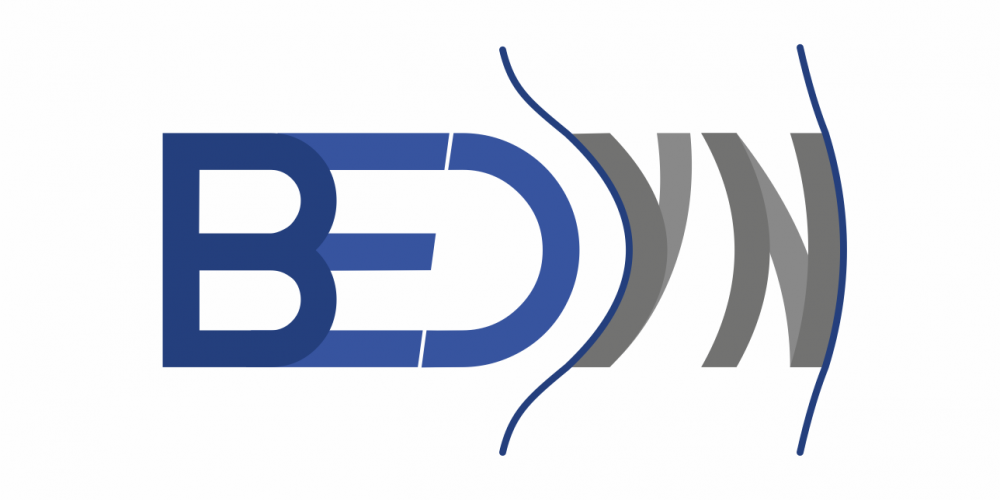 14 Feb

THE «BEDYN» PROJECT OF CLEAN-SKY 2 (HORIZON 2020) IS CURRENTLY RUNNING!

When advanced polymer-based composite materials are to be used in aeronautical structural components, a design development program is generally initiated during which the performance of the structure is assessed prior to its use. Typically, the process of design starts with the analysis of a large set of simple small specimens and, when sufficient knowledge is acquired at this level, it is changed over to a more complex structure but carrying out fewer tests. This methodology is quite mature and well stablished for static and fatigue loads. However, for intermediate and high dynamic loading conditions, the methods are still under development and often limited to academic research levels, without any type of standardization.

Accordingly, the aim of BEDYN project is to address a methodology (including innovative tests, measurements, and analysis methods) to properly characterize the dynamic behaviour up to rupture of composite structures submitted to dynamic loading. The BEDYN consortium is formed by the Universitat de Girona by means of the research team AMADE (leader), Universidad Carlos III de Madrid, and the company Compoxi SL. The Topic Manager is the French company Dassault Aviation.